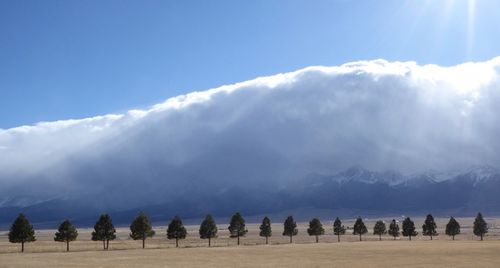 Weather
A couple of weeks ago my brother met a couple with a 6-month-old girl at a coffee shop in Hong Kong. The young family was sitting at a nearby table. My brother was drawn to the little girl so he said hello. After a brief conversation the family got up to go. A moment later, the father came back and thanked my brother for his kindness. He said, "I don't usually tell people this, so I'm not sure why I'm telling you, but our little girl is sick." My brother asked what was going on, and the father said "she's got a rare liver cancer called hepatoblastoma. She's just finished her third round of chemo." My brother looked him in the eye and said, "I know all about it. My sister's son had hepatoblastoma too." The next day I was put in contact with the mother and we've been texting back and forth ever since.
The little girl's liver surgery is scheduled for next week. It's the critical event of her treatment. While her mom and I were texting yesterday I realized it's been almost exactly 15 years since Forrest, Peter, and I were going through the same thing. Hard to believe it's been that long, but it has.
This morning while I was walking the dogs and looking at the mountains I thought about the fact that I haven't taken any pictures for a while, and that I haven't written here for just as long. I wondered why. I think about writing here but haven't felt like I had anything to say. The Sangres were beautiful as always: snow-covered, craggy and a little ominous. The aspen closer-by have little puffs of gray-white fur on the ends of their branches. Their leaves are just about ready to burst. The sky was clear and blue like it almost always is in Colorado. I thought the reason I haven't taken any pictures is because there hasn't been any weather. When there isn't any weather the sky isn't as pretty or dramatic. Perfect weather bores a photographer after a while. The thought of stormy weather, threatening clouds, or wind being more interesting than the calm sky I saw this morning reminded me of my friend who is coping with the terror of her baby's cancer. No one wants or needs that much turbulence to remind them of the fullness of life, but there's no question life is more vital when there's disturbance in the air. Fifteen years later I've forgotten to live as though I had only one day left. My friend in Hong Kong is doing just that.  
Bluebird in a Blue Sky